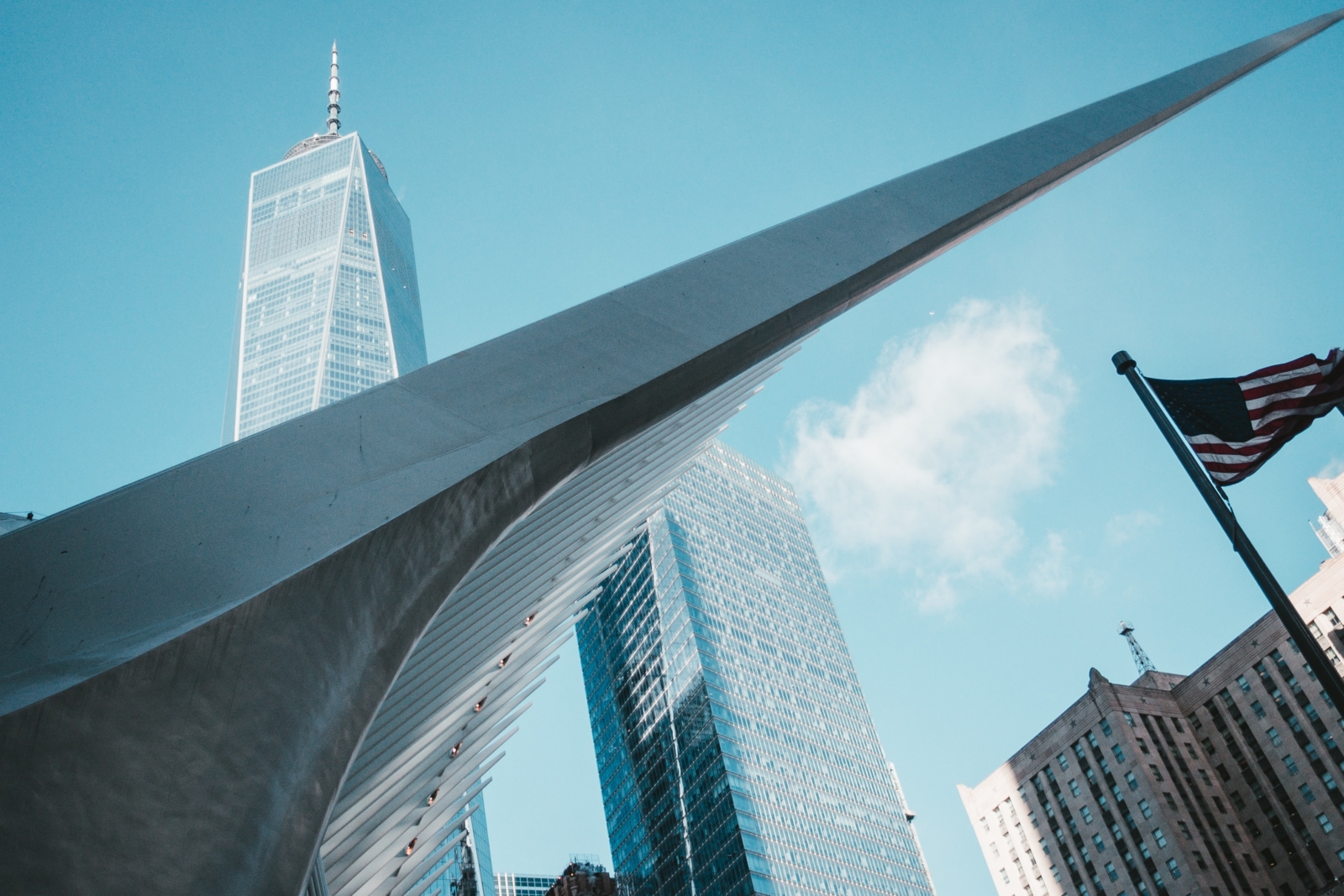 Making your Human Resources an active success factor for your entire company in a consistently changing environment.
Transforming traditional HR or going into a cloud solution is a big change for the organization and its people. Such a big change needs the corresponding degree of conviction to leave former practices behind and to be open for new solutions.
OUR EXPERTISE
We have deep knowledge in transforming the traditional HR function towards the HR Operating Model.

We have accompanied closely implementations of different leading (Cloud) HCM suites in different large companies. We offer a holistic support from collecting and consolidating requirements through the proof of concept and configuration up to the Go-Live and hyper care.

We provide you a change and communication management right from the beginning of the transformation that collects and considers the different expectations and concerns of all the stakeholders.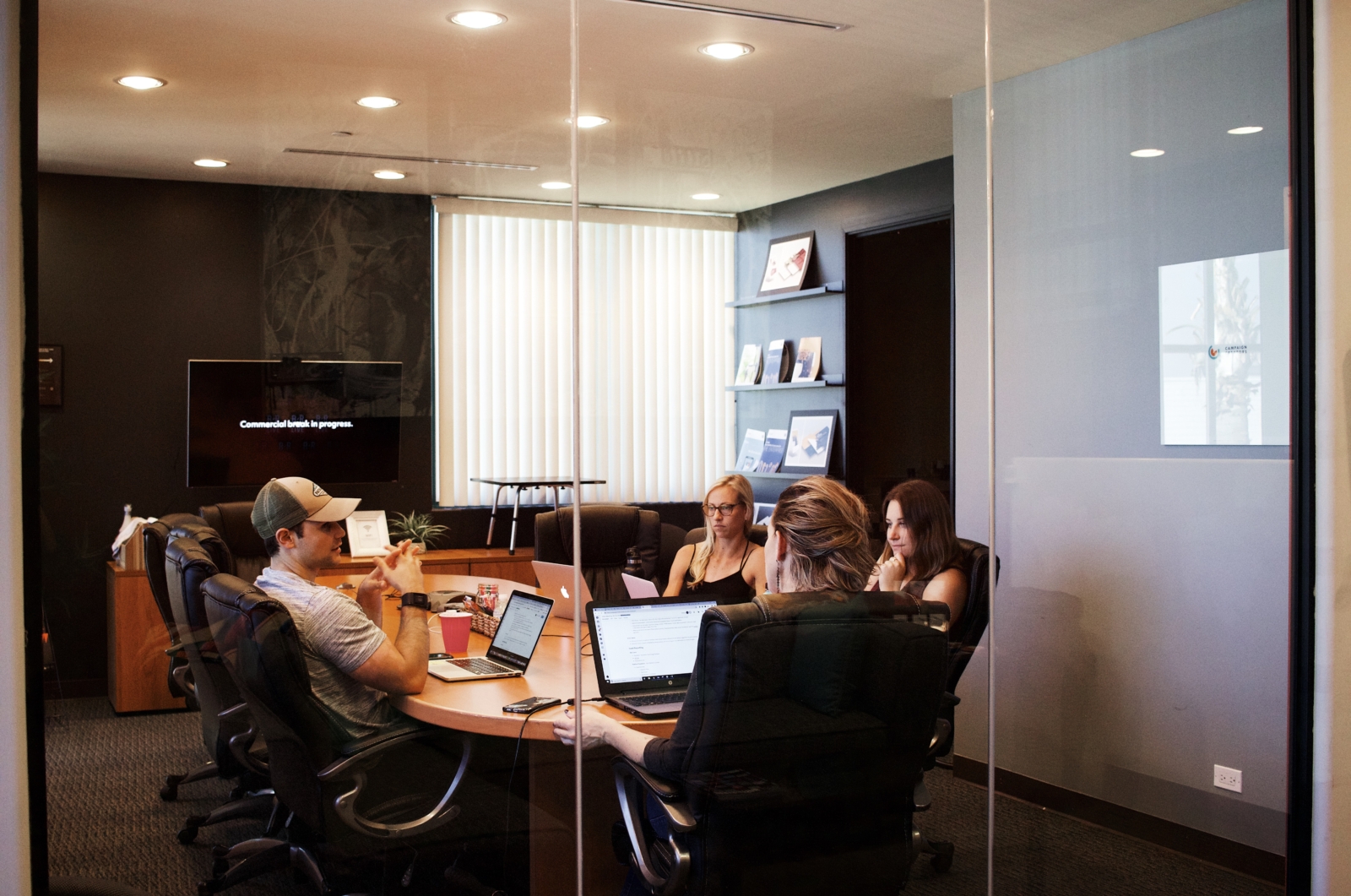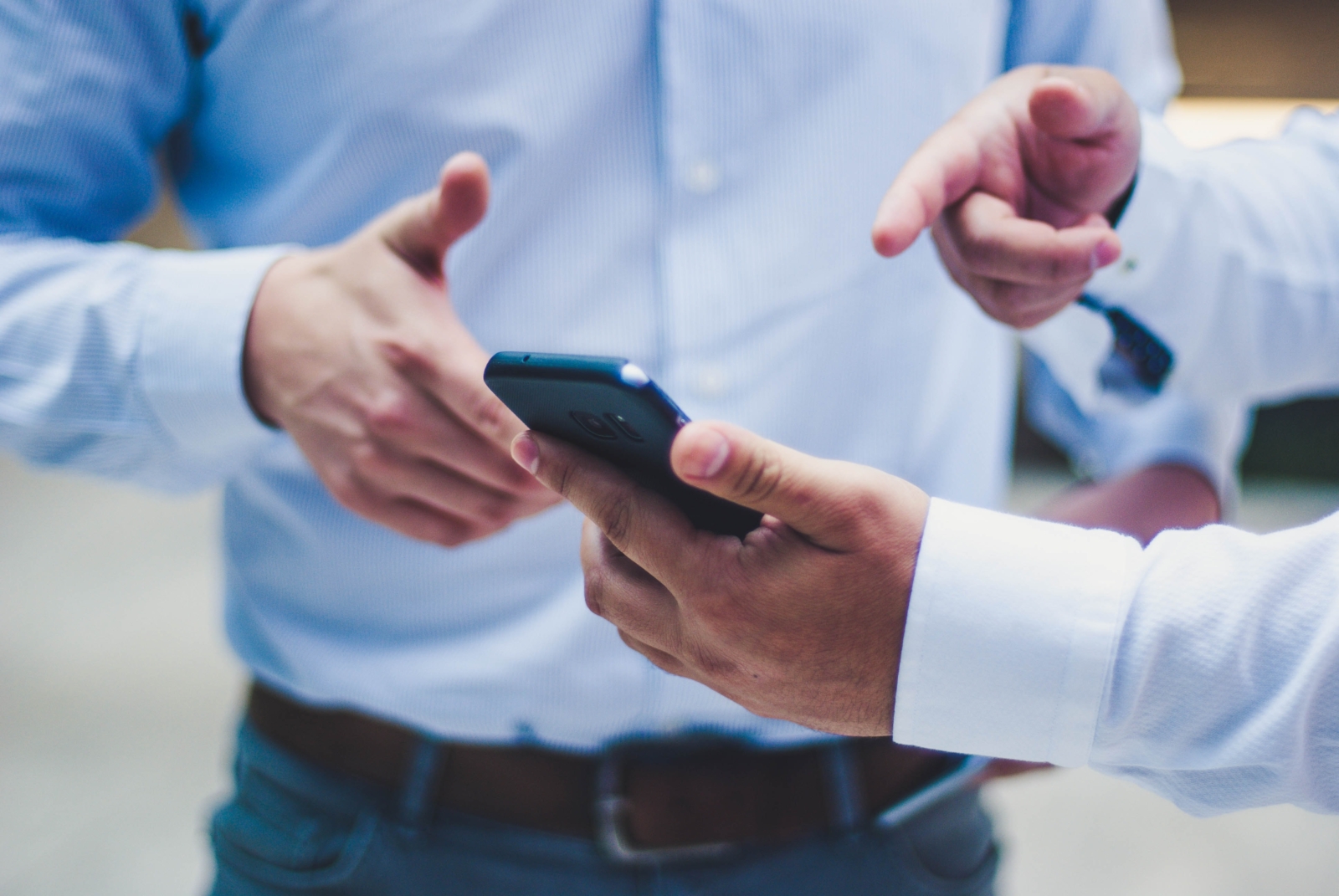 YOUR BENEFIT
You will gain a high increase of effectiveness and efficiency within HR by restructuring the HR organization and processes.

Benefit from a best-of-suite approach and get an efficient end-to-end solution. We match your business requirements with different HCM suites of different market leaders to find your best one and this either as on-premise, cloud or hybrid solution.

Involving stakeholders early and staying in regular contact during this transformation results in both the understanding of the need for change and the willingness to support the necessary change. That is essential for the success of your transformation.