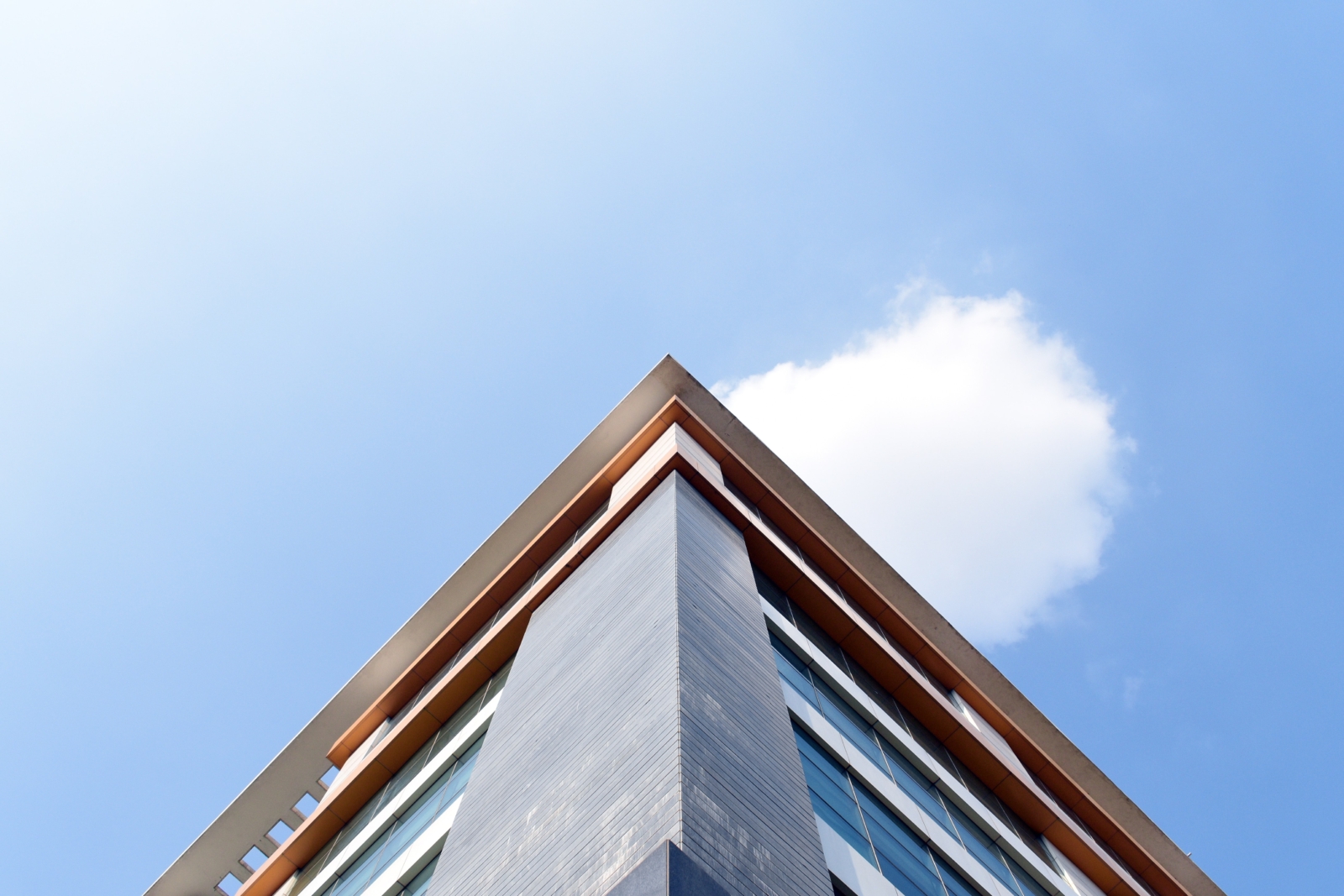 eAU – Electronic Sick Leave Notice
The eAU is the new standard procedure to process the sick note of an employee. It is a fully digitized process with automatic workflows. It makes the traditional paper "Arbeitsunfähigkeitsbescheinigung" in Germany obsolete. ​
With our specialists in the field of eAU, we are well equipped to implement the new legal requirement in your organization. Technical as well as legal aspects of this change are perfectly covered by our expertise.​
With our best-practice approach and knowledge, we will guide you through the successful implementation and an immediate return on investment through the digital process.
A key focus area during the implementation will be set on the readiness and interfaces of your payroll and time management software to provide accurate data.
We share our extensive knowledge with our customers to successfully manage the complete transition to eAU benefit. We help you to overcome the typical challenges related to the implementation of the new eAU process.​
We have the process and technical Know-How to help you to realize the benefits from the new sick leave process, ensuring your processes are leaner and faster as well as less error-prone.​
We know about the typical issues and software requirements. With this knowledge we make you immediately fit for the new eAU process. ​
Main Objective​
Digitization of processes resulting in less bureaucracy; lean and faster processes as well as lower error rates​

Employees do no longer need to manually submit the AU to the employer. This is established by a data transfer between the health insurance company and the employer​

A seamless online connection and data transfer between medical practice – health insurance – employer​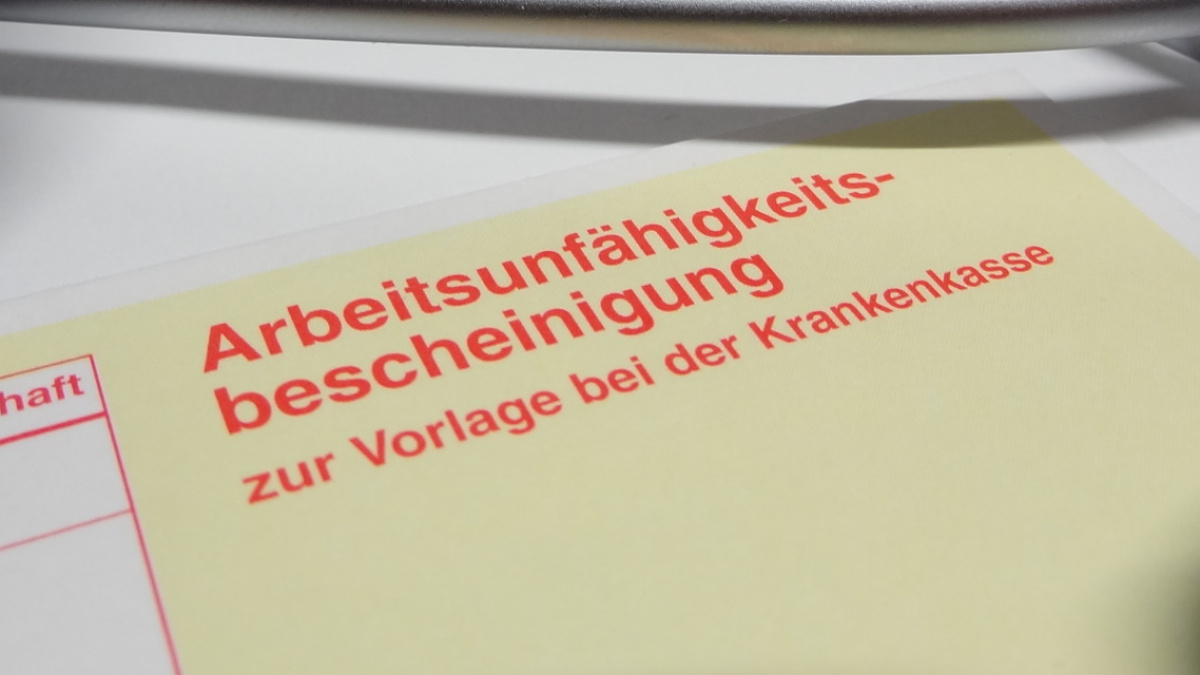 Main Challenge​
Change of established process​ No Best-Practice-Examples as the process is new​ HR IT system configuration needed. Storage of eAU to be defined​