Implementing new requirements in an existing system or introducing a completely new solution – both needs a successful testing before usage in the productive environment. Beyond this, your success will be measured by another overall objective – the acceptance of the users.​
It needs a structured approach starting with the definition of a test strategy to enable an effective and efficient test execution and results in the validation of a high-quality system finally.​
Our Expertise​
We have experience for many years in testing in different industries, environments (e.g., GxP), and project approaches.

We know all phases of testing in detail, if unit, integration, system, data migration or user acceptance testing. Thus, we know what is important in which phase and who is to be involved in.​

We support you in the creation of test cases. Furthermore, we accompany you in the test sessions themselves until the final approval of the test results.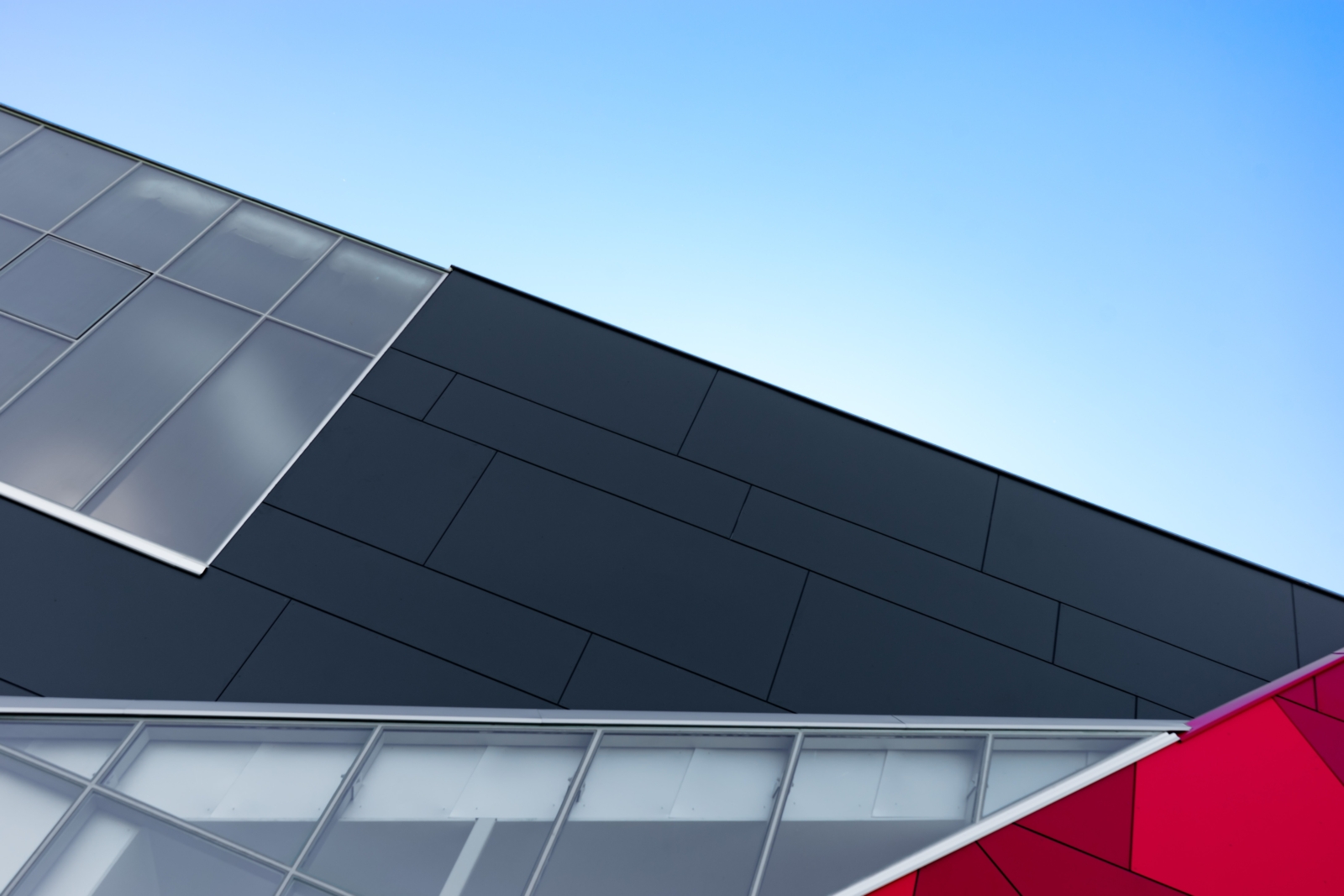 Your Benefit​
If using a traditional or agile project approach or having additional industry-specific requirements – you will receive an appropriate test strategy that reflects your needs.

You will get a test plan that ensures an effective and efficient test execution and involves relevant stakeholder at the right time.

You will benefit from a target-oriented testing that encompasses legal, business and/or technical requirements and will ensure a high acceptance of the system by your stakeholders at the end.