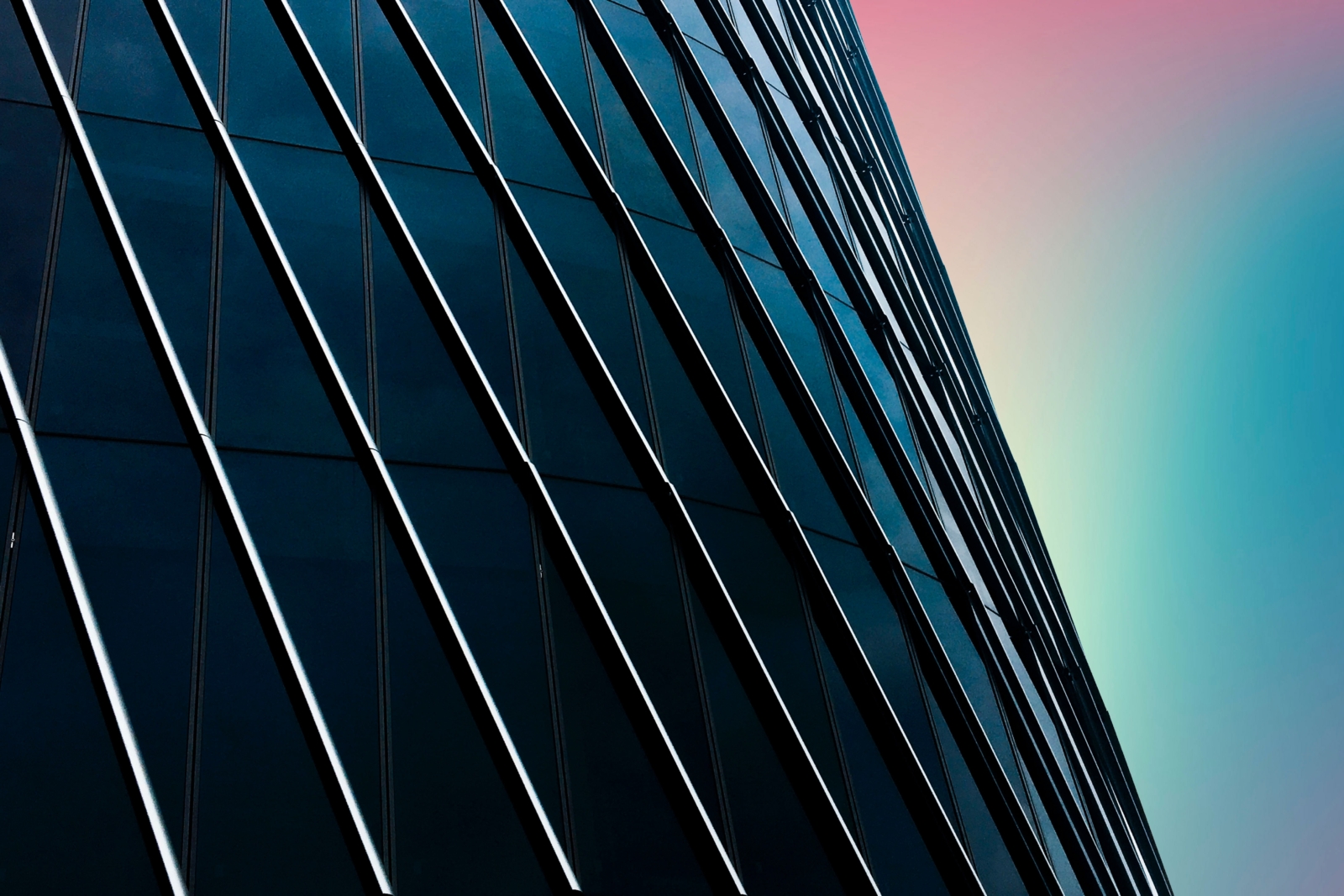 An early identification of all interfaces within your project or program and their regular appropriate management  is one its key success factors.
When looking at interfaces it is important to have a broader view than just on system interfaces. They can also exist e.g., from an organizational point of view. In addition, they are to be checked, if they are caused by a sequence or exist in parallel and have to be managed accordingly.​
Our Expertise​
With our HCM helicopter view we identify your interfaces to the full extent.​

Our IT consultants have a great expertise in an enormous variety of interfaces in big and complex system landscapes.​

Our business consultants know exactly the challenges of interfaces between work streams in a project, to parallel projects and beyond.​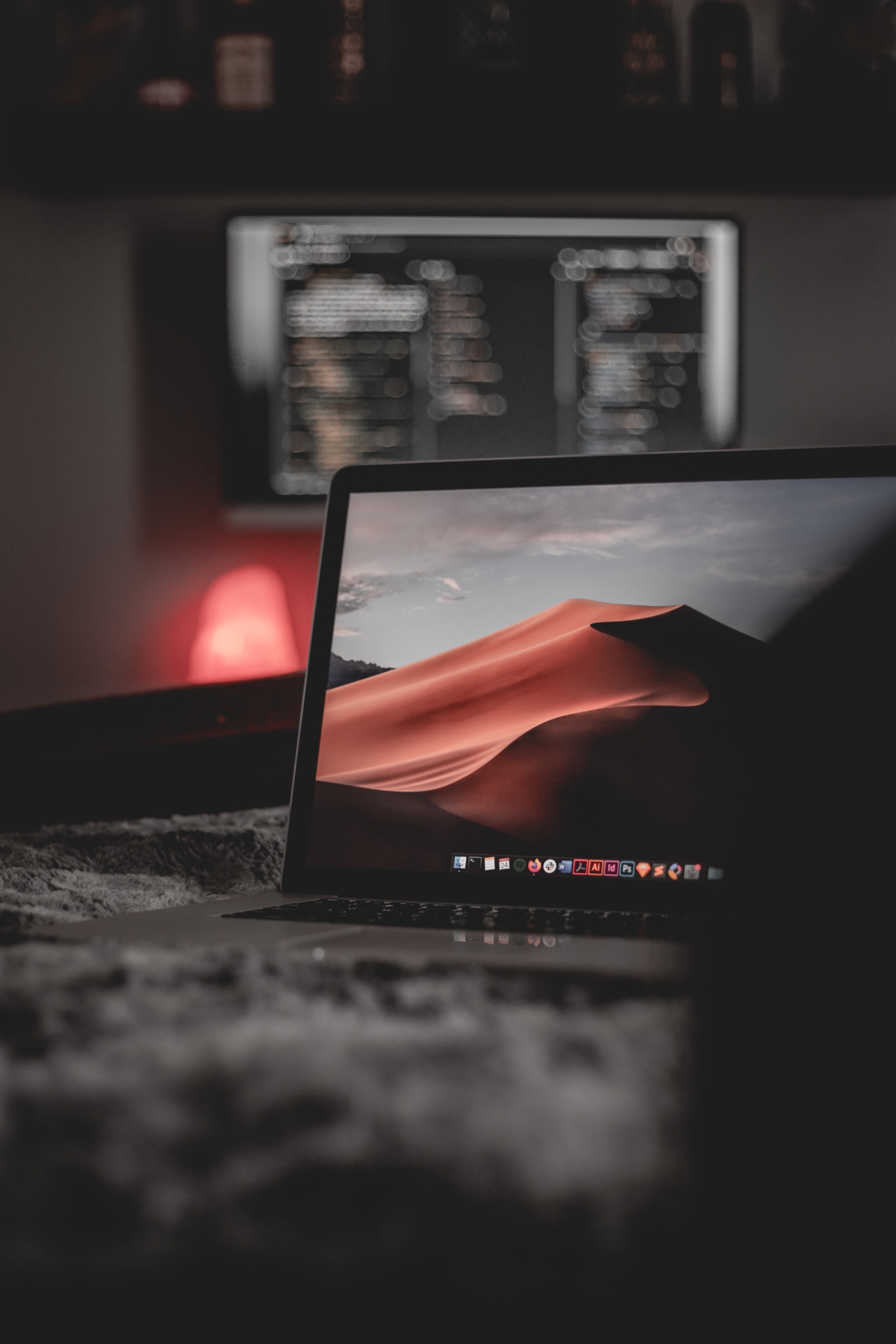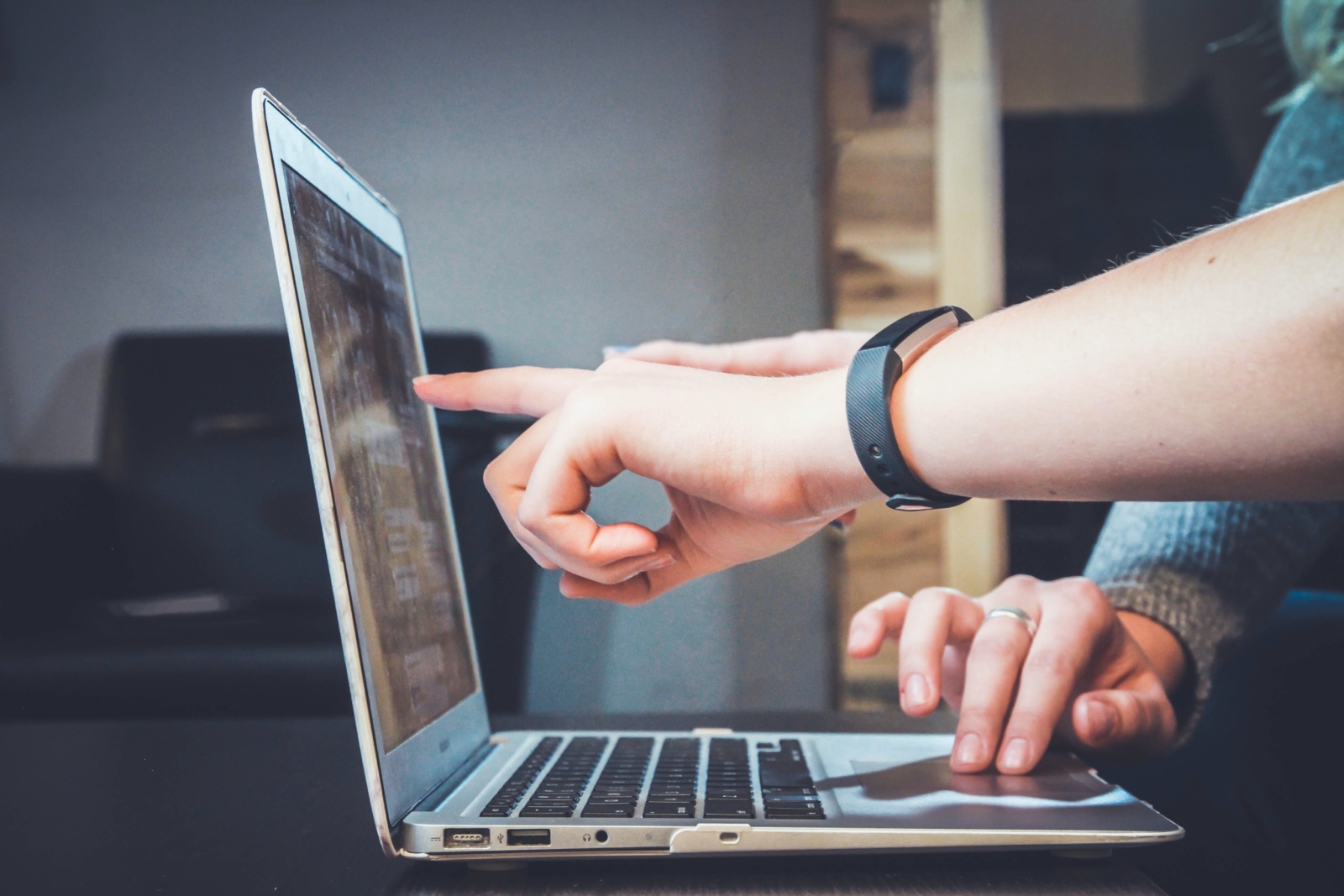 Your Benefit​
You will profit by an early and regular overview over all interfaces and will receive our advice how to manage them.​

All inbound and outbound interfaces of your system in scope will be considered holistically with their respective characteristics and hence their functionality ensured as intended.

You will benefit from the suitable preparation of information and the proactive trigger of information flows by us. Your stakeholder will receive the information they expect and need regarding contents and frequency.