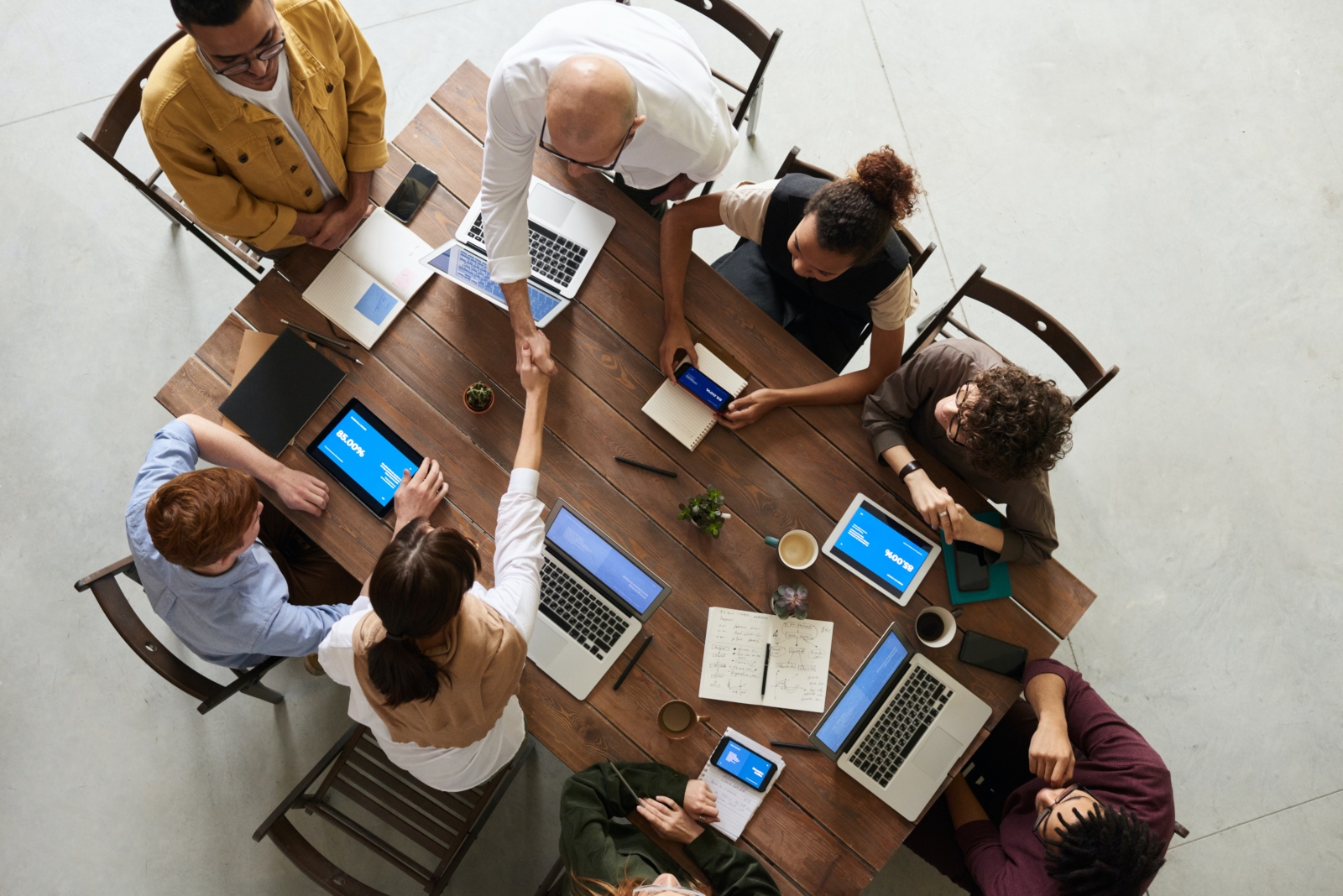 The interaction of processes within your company across different departments to fulfill customers requirements appropriately in terms of delivery time, quality, and price determine the success of your company. Processes need to be lean and flexible to be competitive. 
It sounds easy to get lean and standardized processes but it needs a lot of persuasiveness as people often want to retain the specifics previously perceived as beneficial. People need to understand the reasons and necessity for new ways of working. 
OUR EXPERTISE
We have extensive experiences in process optimizations in large companies. We analyze the as-is situation and derive measures to reduce the complexity and to increase the quality and efficiency. We also offer our support to implement the defined To-Be solution. 

Restructure, acquire or spin off a company or to merge companies means always to check and revise the former processes according to the new situation. We know and support all kinds of "process renewals". 

We have the expertise to implement state-of-the-art enterprise software, i.e. best-of-suite instead of best-of-breed solutions. We help you to keep the provided high standardization of processes as best as possible throughout your company to make best use of it.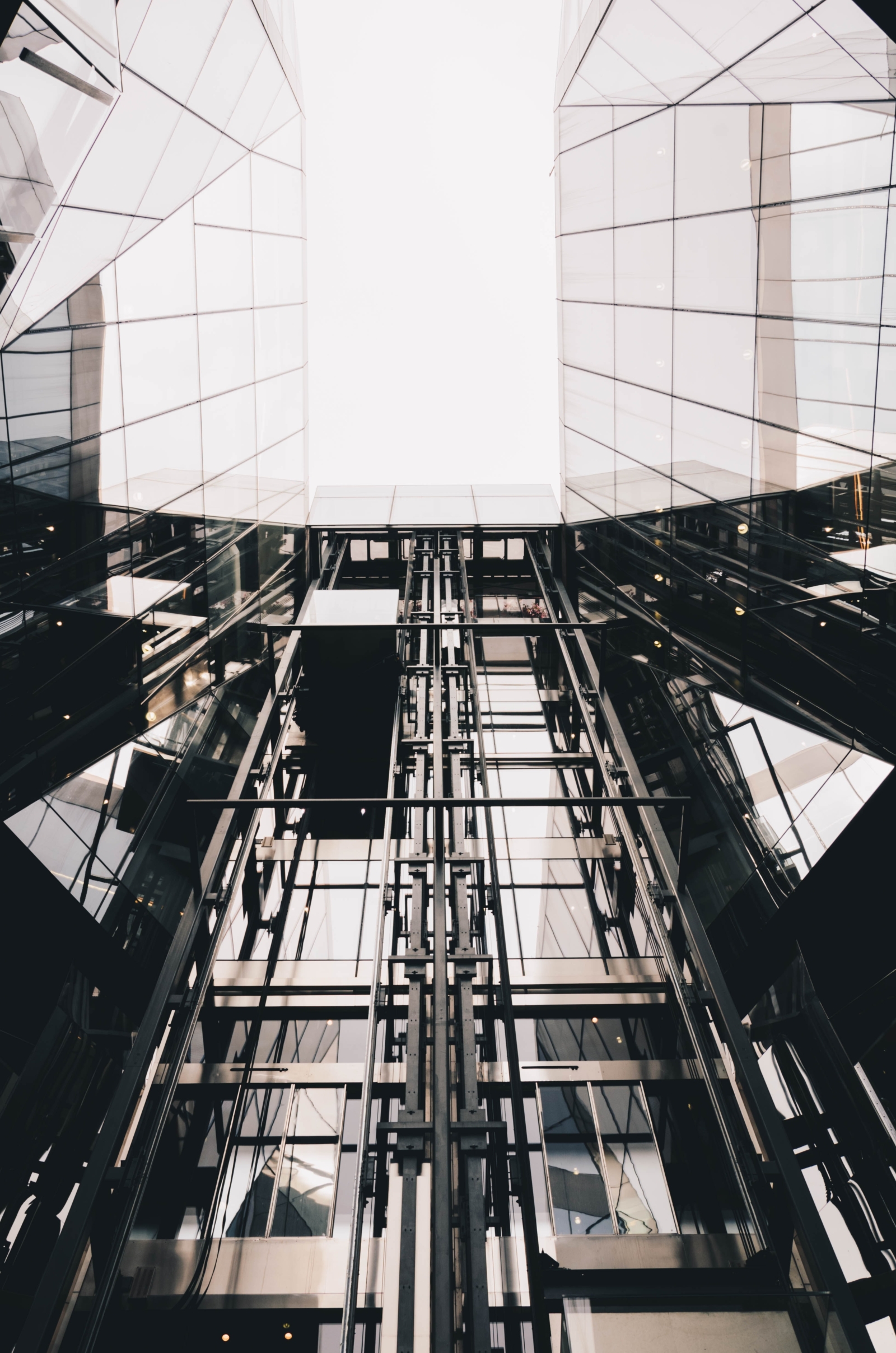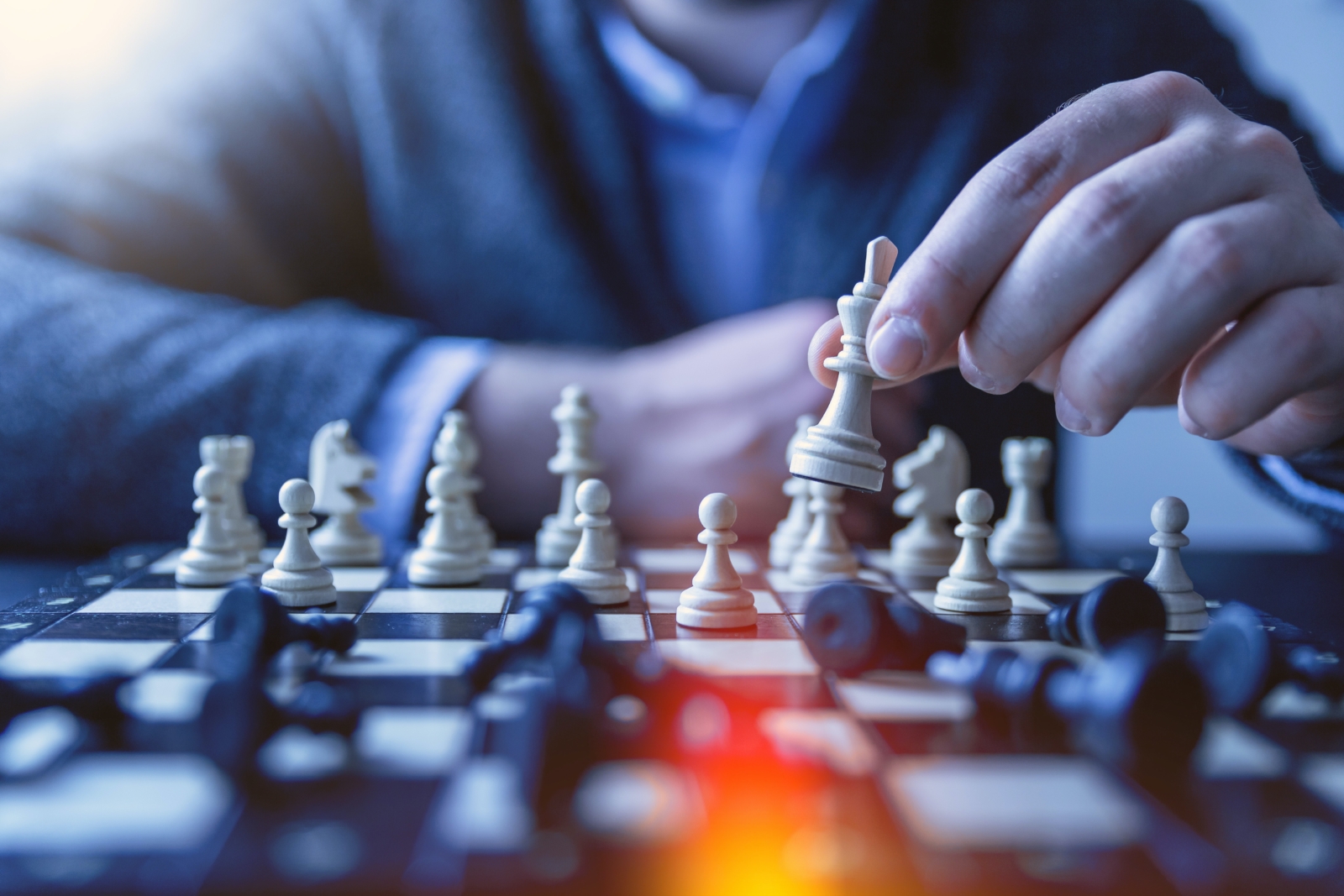 YOUR BENEFIT
Lean processes enable a higher performance while ensuring Corporate Governance. Furthermore you will be able to invest the money released by the increase of efficiency in other important business fields. 

Organizational changes always implicate also the chance to improve existing processes. Our experiences with all those kinds help you to give attention to the right adjusting screws. 

Experience simplified end-to-end-processes in real-time. Accepting the high standardization by the solution provider makes you flexible to implement innovations fast in the future.