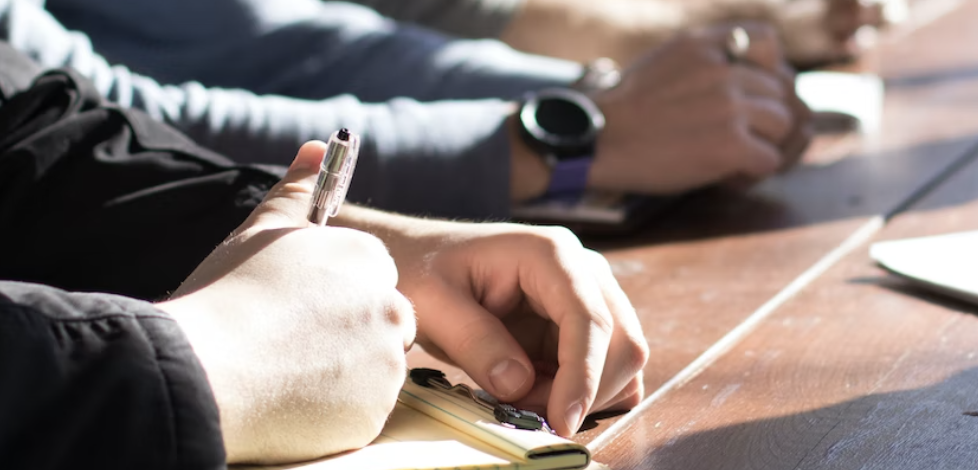 Enable your employees to do their job even better! Valuable knowledge and experiences lead to better performances and enable solving problems in a sustainable way. 
Specific skills and knowledge is often missed in a company / organization – but needed to face challenges in a positive way. 
OUR EXPERTISE
We understand the learning need of people and organizations and ask the right questions 

Our team is built-up by very-experienced experts e.g. for Digital Transformation, Change and Leadership. And we know how to transfer key-knowledge based on impactful training & facilitation skills. 

We are using an effective and efficient toolbox that will be adapted to your needs.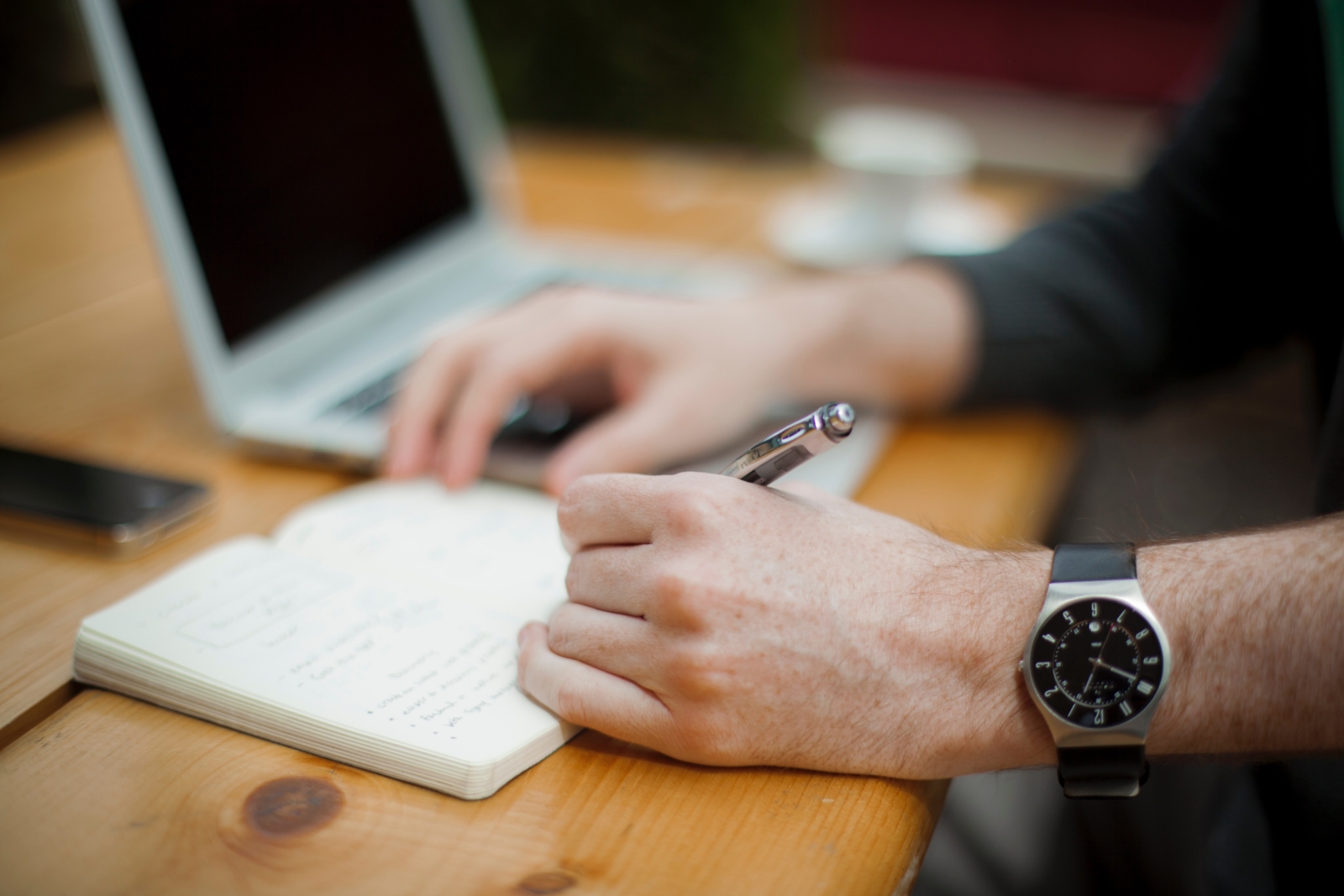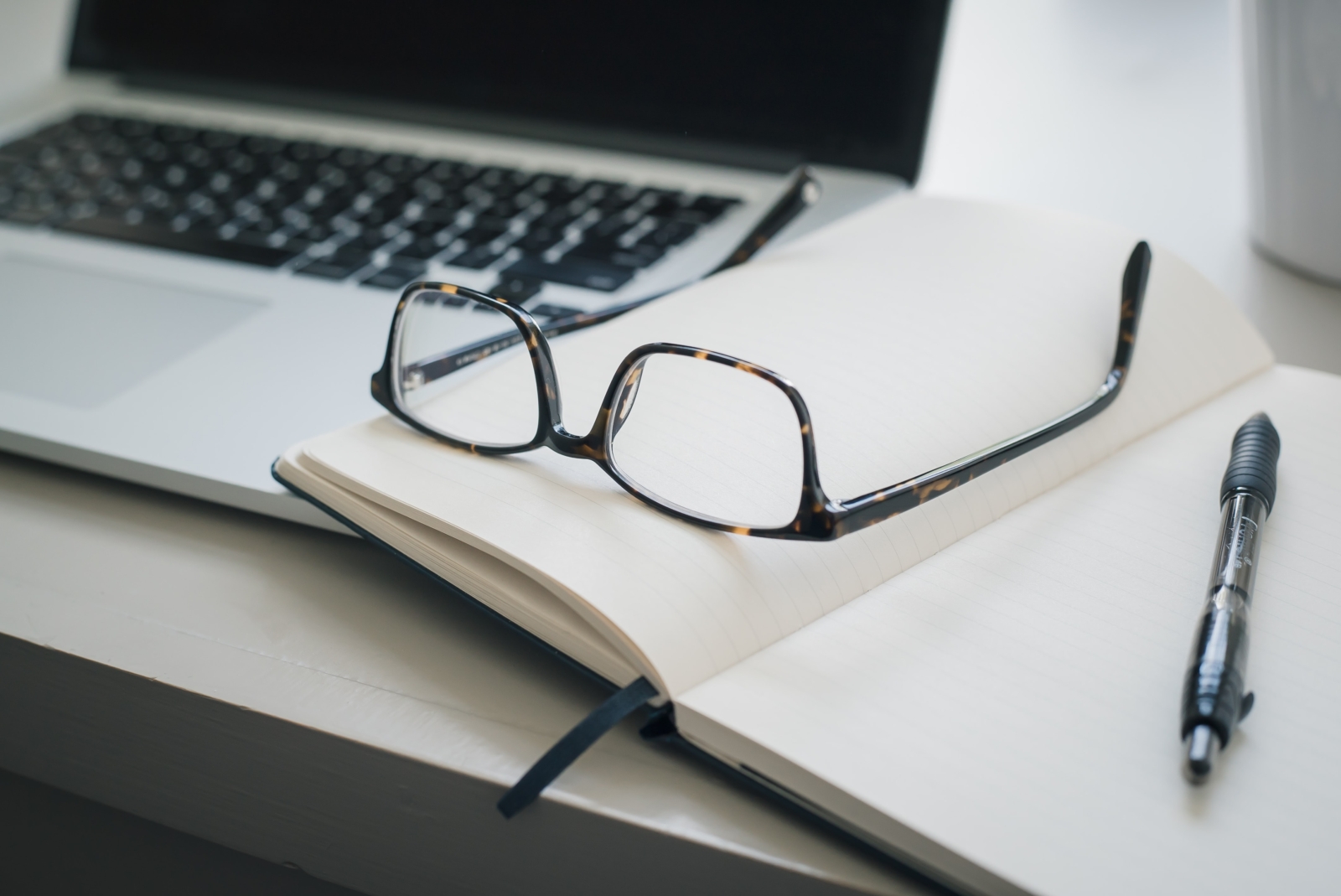 YOUR BENEFIT
Customer tailored key-knowledge for your employees facing challenges related e.g. to Digital Transformation, Change & Leadership. 

Enabling your employees to find their solutions for in a sustainable & autonomous way – link new knowledge to existing experiences. 

Clear increase of performances and successful problem solving.