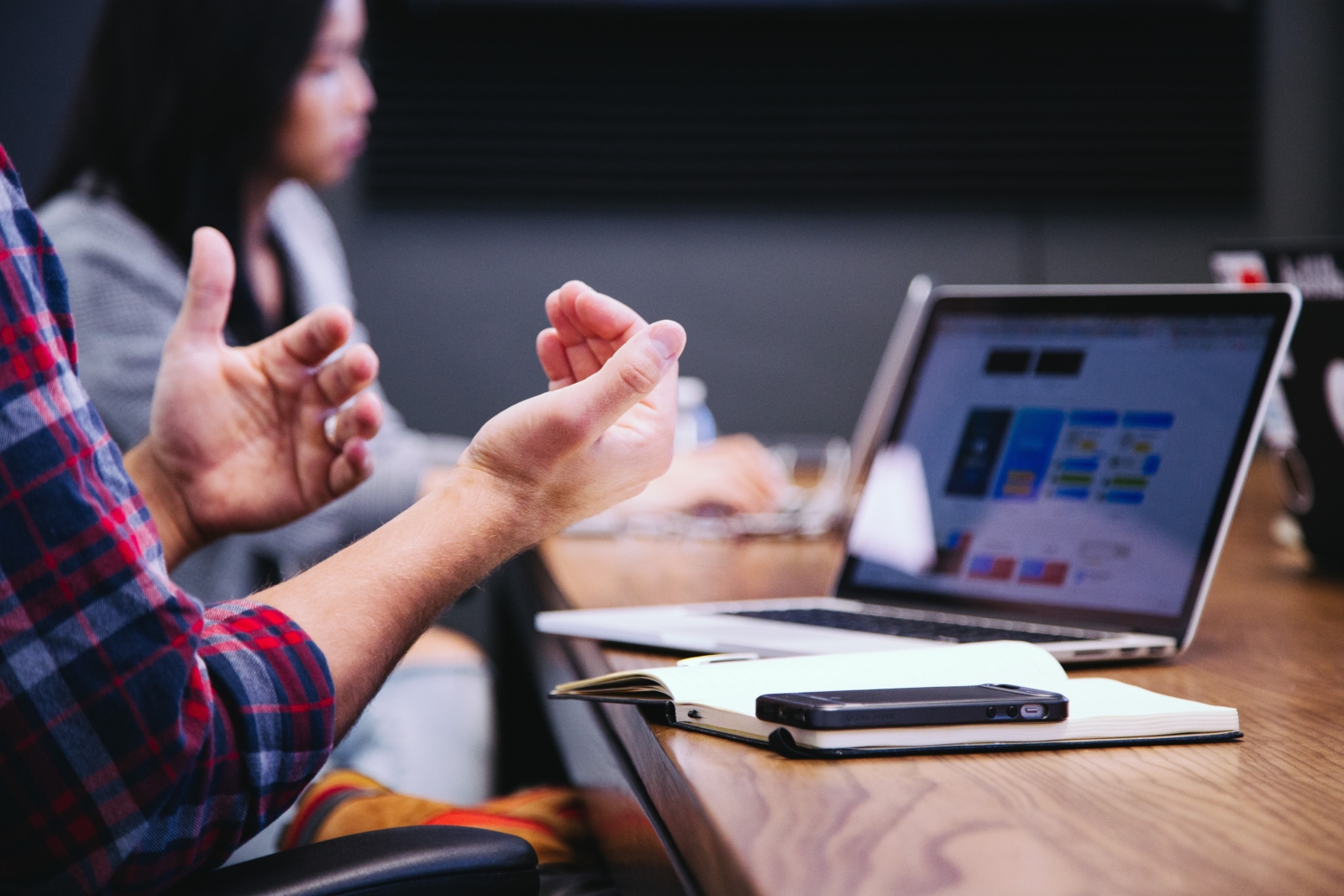 HR Service Organization Modelling
Having an efficiently structured HR service organization in place is a key factor to successfully support the business of a company. It is a service provider within the organization with a constant ambition to satisfy managers and employees needs while being as cost sensitive as possible. ​
The effectiveness of an HR service organization is closely linked to the HR systems used to support the services. Especially when implementing a HR core cloud solution, the service organization needs to be adopted prior to a technical implementation. When using external service provider the activity split needs to be reflected accordingly. ​
Our Expertise
For more than ten years we have been consulting large HR service organization during their transition to global HR on-premise systems and HR cloud solutions.

We understand the expectations from a business organization towards their HR support function and the need to operate as an effective cost center

We will help defining the correct activity split between an HR service organization, the internal HR IT organization and potential external service provider based on the knowledge gained during various projects.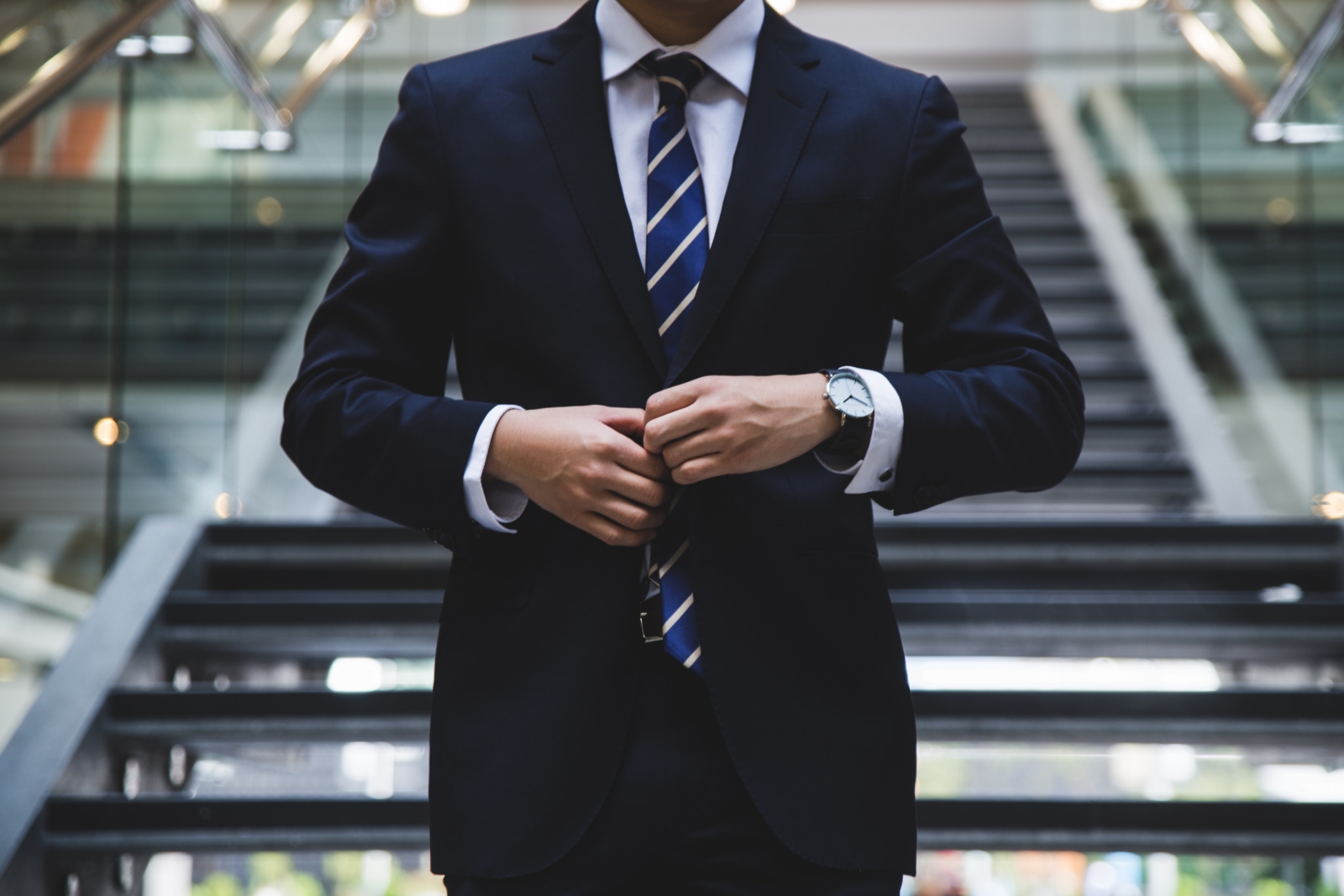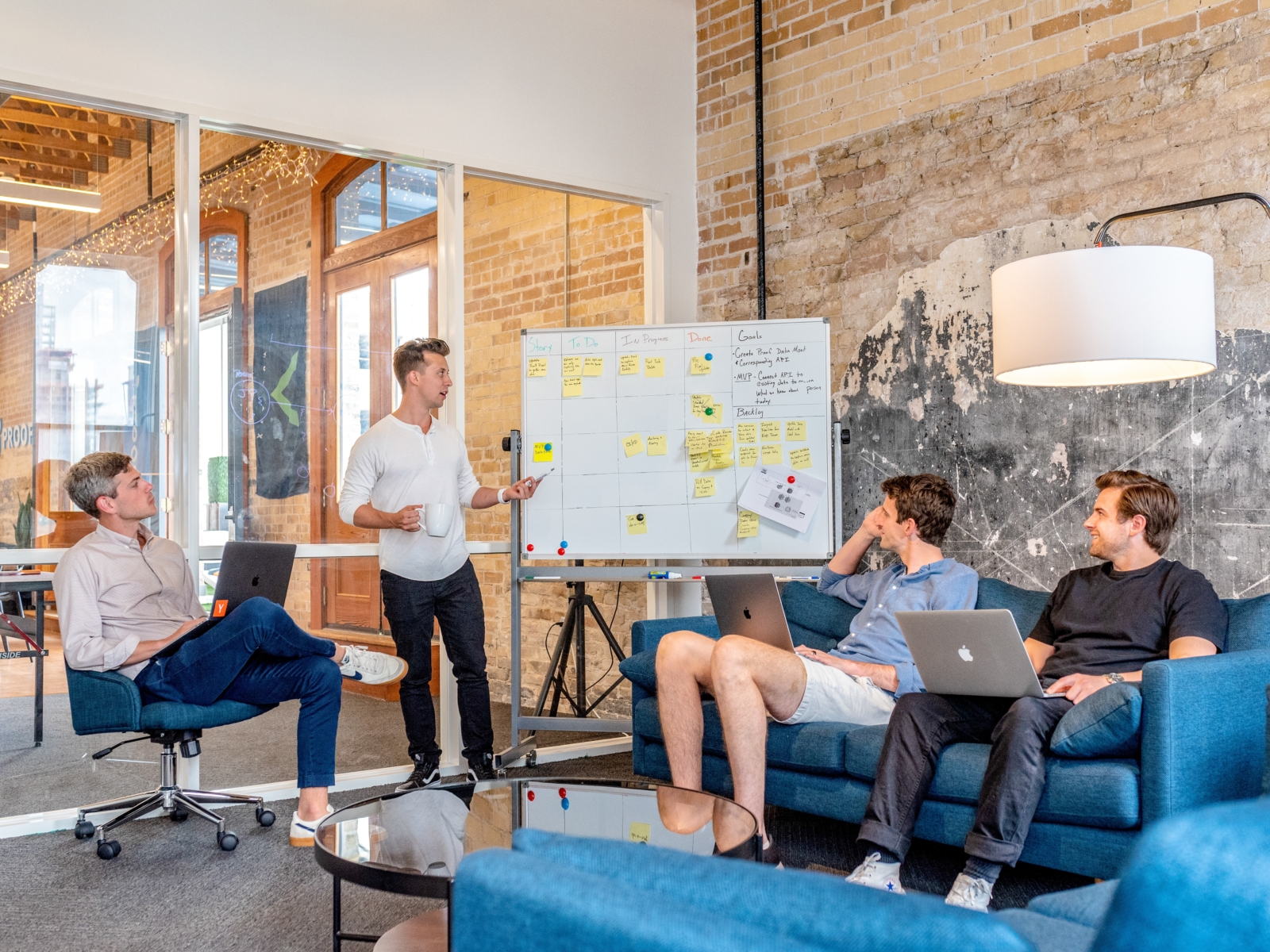 Your Benefit​
Having the right HR Service Organization in place prior to start into the Digital Transformation journey. Best practice Change Management and Communication will accompany this transition.

With an effective and efficient HR Service Organization a company can react flexible towards changes in strategy. Implementation of HR cloud solution and outsourcing of HR Services can subsequently be achieved.

Clear roles and responsibilities and Service Level agreements will ensure a smooth Management of Incidents and a high satisfaction rate of the business organization.