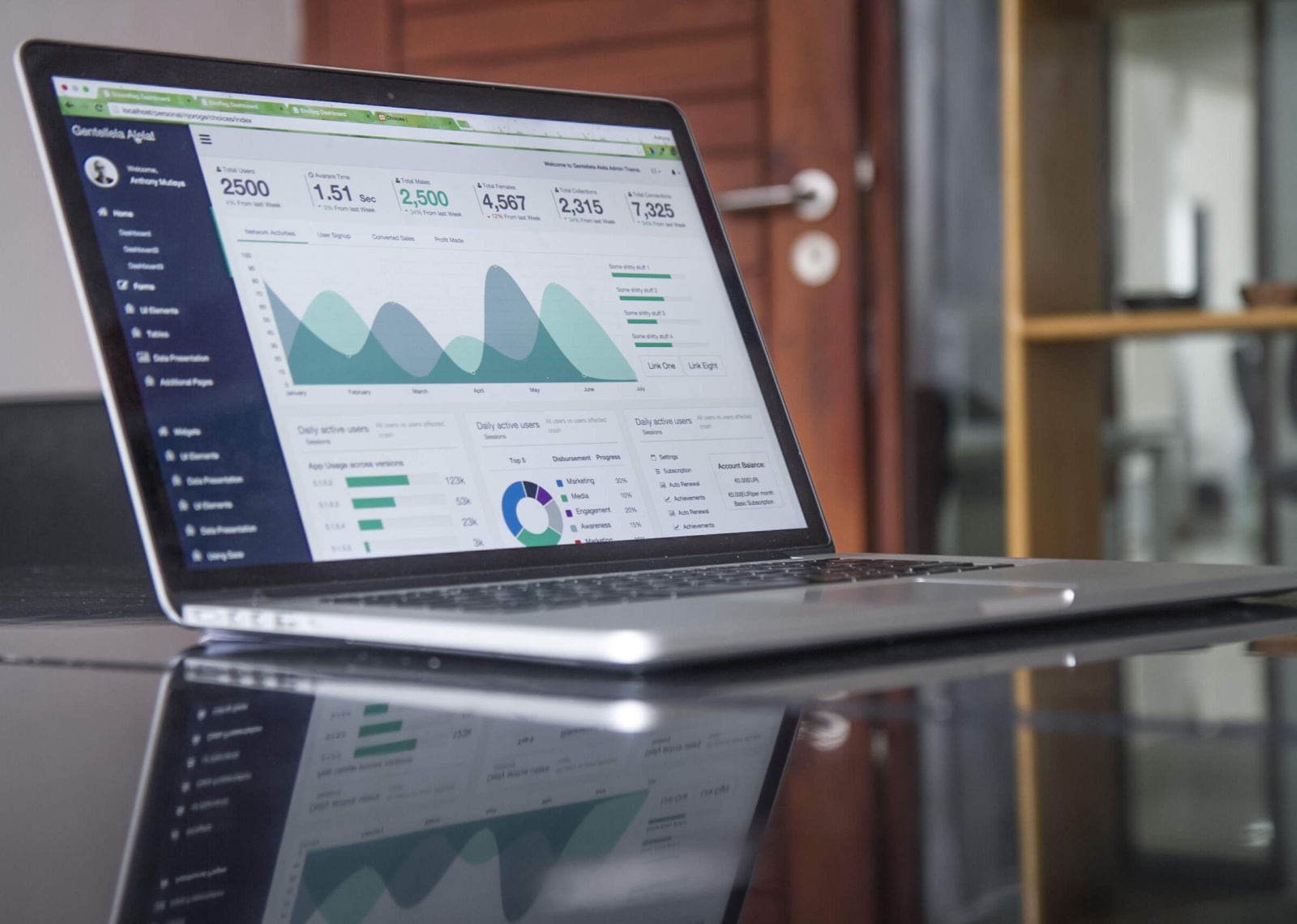 Starting with a new state-of-the-art solution fitting to your needs without losing old relevant data for the continuity of your business with its processes.
Databases are in general no stand-alone solutions. Especially in big complex system landscapes a lot of interactions between different databases and systems are to be considered and the migration of their data to be planned carefully.​
Our Expertise​
We analyze the as-is situation of your system landscape with its relevant databases and consider legal requirements of your environment.

With our deep insight in the setup of your databases and their interactions we will plan your whole migration process. This includes the transformation of your data to fit into the future application environment.

Our IT experts help you to find the best answers to any migration questions and they support you in testing the success of the data migration and of course also in the troubleshooting if necessary.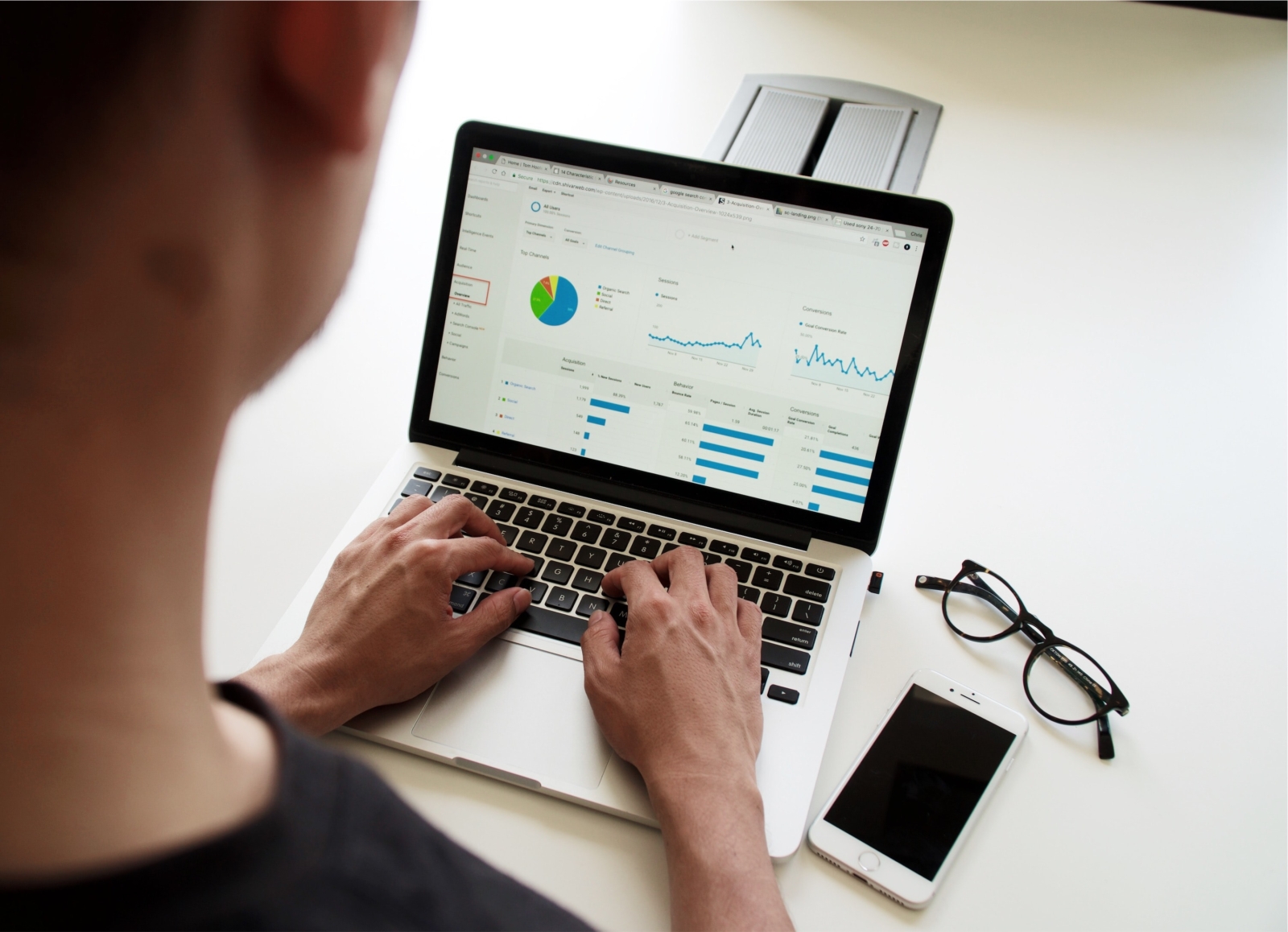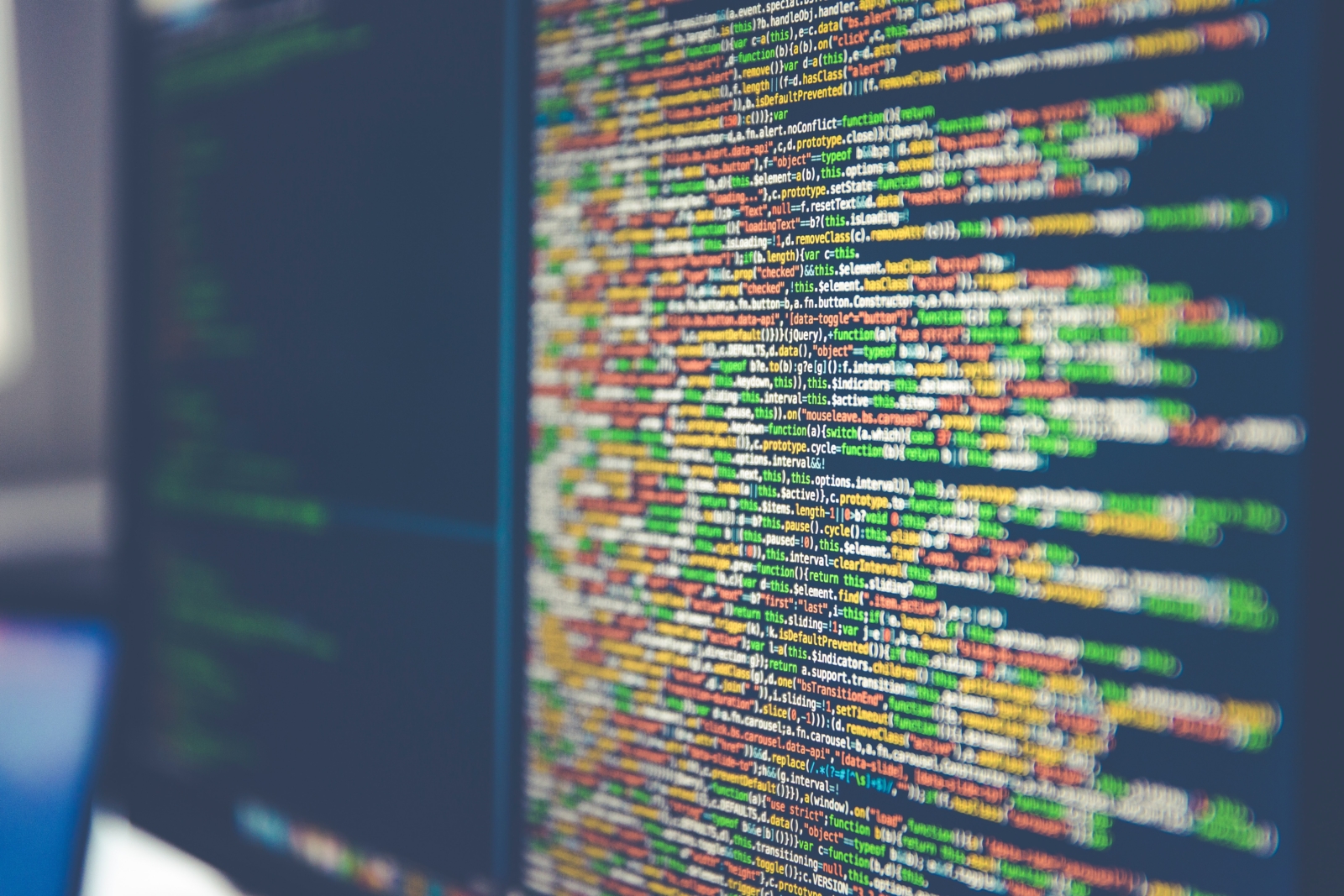 Your Benefit​
You will obtain a derived data migration strategy that describes the scope of the migration activities and includes our recommendation to migrate all the data into your new system or only partly by archiving old or redundant data that are not required any longer.

You will get a detailed data migration plan that describes all required steps with their sequence and responsibilities for a successful migration.​

​

You receive the complete and correct migration results you need as we support you right up to the end, i.e., the final approval of the tested migration results.