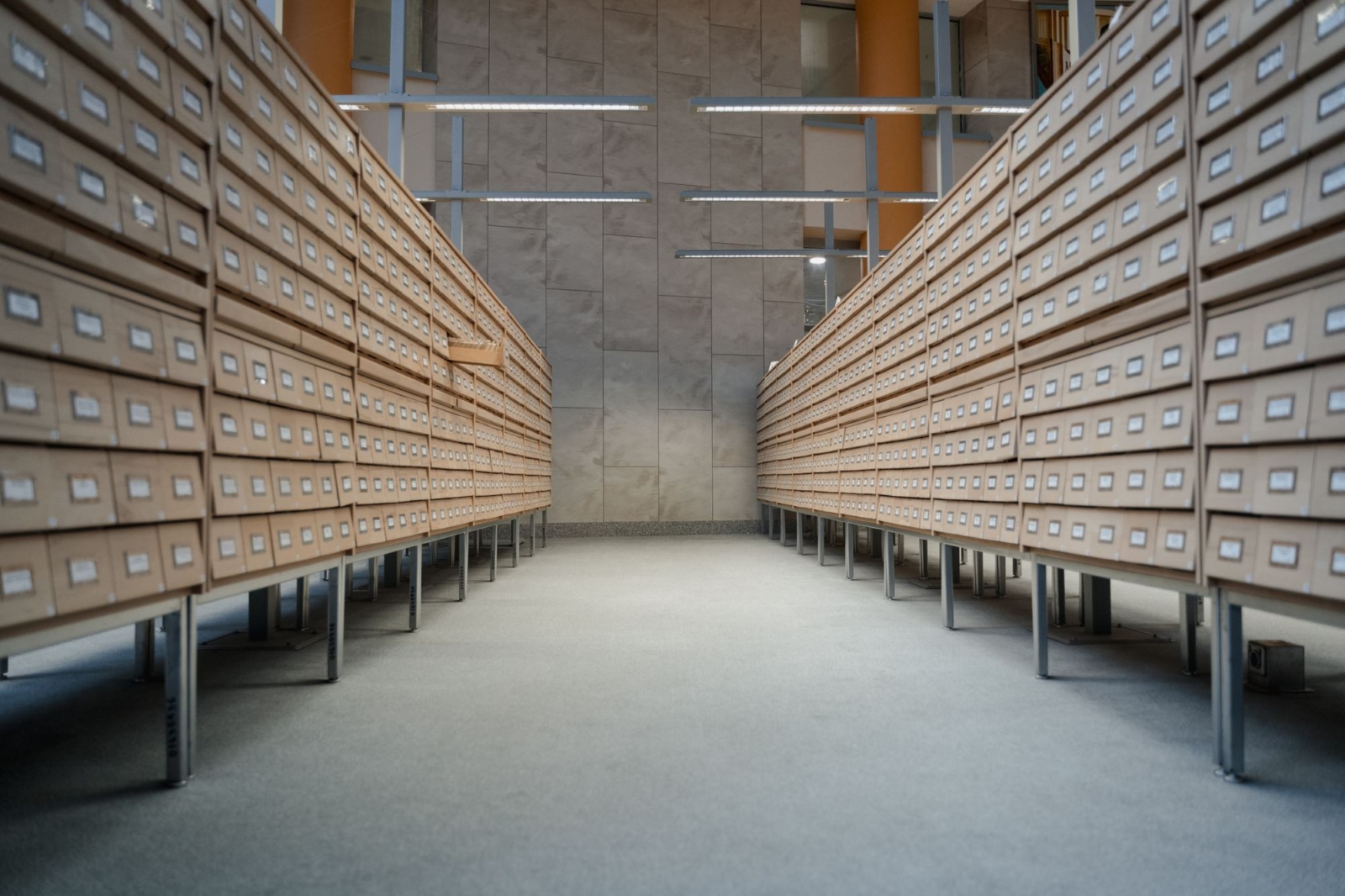 Artificial Intelligence in HR
Artificial Intelligence in HR
Artificial Intelligence is on the rise and already has tremendous impacts on our daily lives. More and more companies are deciding to implement AI & machine learning algorithms to their businesses. Technologies such as language recognition and autonomous cars are topics which many people already speak of. Nevertheless, the known applications of AI only represent the tip of the iceberg. Large companies are already relying on the support of artificial intelligence in several areas. The potential of existing data in companies is immense and offers a wide range of possibilities to increase productivity and creativity.
The investment into Artificial Intelligence is an investment into the future. AI now fundamentally changes the relationship between humans and technology. It gives companies the opportunity to grow with a fast-changing world while freeing up capacity to drive real innovation. Big change might take place in the technological world of Artificial Intelligence, as it already is and has been doing in recent times. It will remain vital to stay in-tact with the changes of AI and the technical realm it will lead us into.
Data preparation is one of the biggest challenges in the start-up phase of AI projects. For many companies, several steps are necessary until the required data set is "AI-ready".
Often, tasks such as data cleansing, data merging and standardization must be performed to meet the high demands of AI algorithms. Data analysts and statisticians are needed to successfully master these tasks. This process must be well accompanied and requires a great deal of close coordination and project management. At the end of this process, there must be a data set that fulfils the FAIR data principles: Findable, Accessible, Interoperable, Reusable.
In some cases, the preparation of the different data sources is the most extensive part of an AI project. In such cases, the consolidation of different databases and sources can be bundled in a special project which builds the foundation for further steps that need to be taken.
Data Interfaces & System Integration
AI is not a plug & play technology and thus, system integration and the development of data interfaces is a key topic in AI implementation projects. It requires optimization of the current system and IT architecture. The interfaces then provide the basis for a free flow of data and connect various data sources.
There is no standard interface to connect the wide variety of enterprise data sources with the AI platform, so apart from preparing data and consolidating data sources, interfaces for initial and, subsequently, continuous data transfer are to be developed.
Agile Project Management
Agile project management has become standard in modern software development and implementation projects. Within such projects, the methods of agility offer great advantages over classic project management. The objectives and the general outcome of such projects often clarifies only during processing and the development. It becomes apparent during the evaluation of the underlying data which goals can be defined, especially in the implementation of AI projects.

SCRUM has emerged as the tool of choice for agile project management. It now forms the basis for agile project management and provides a methodology that enables the implementation of agility. SCRUM is used in up to 90% of all agile projects nowadays.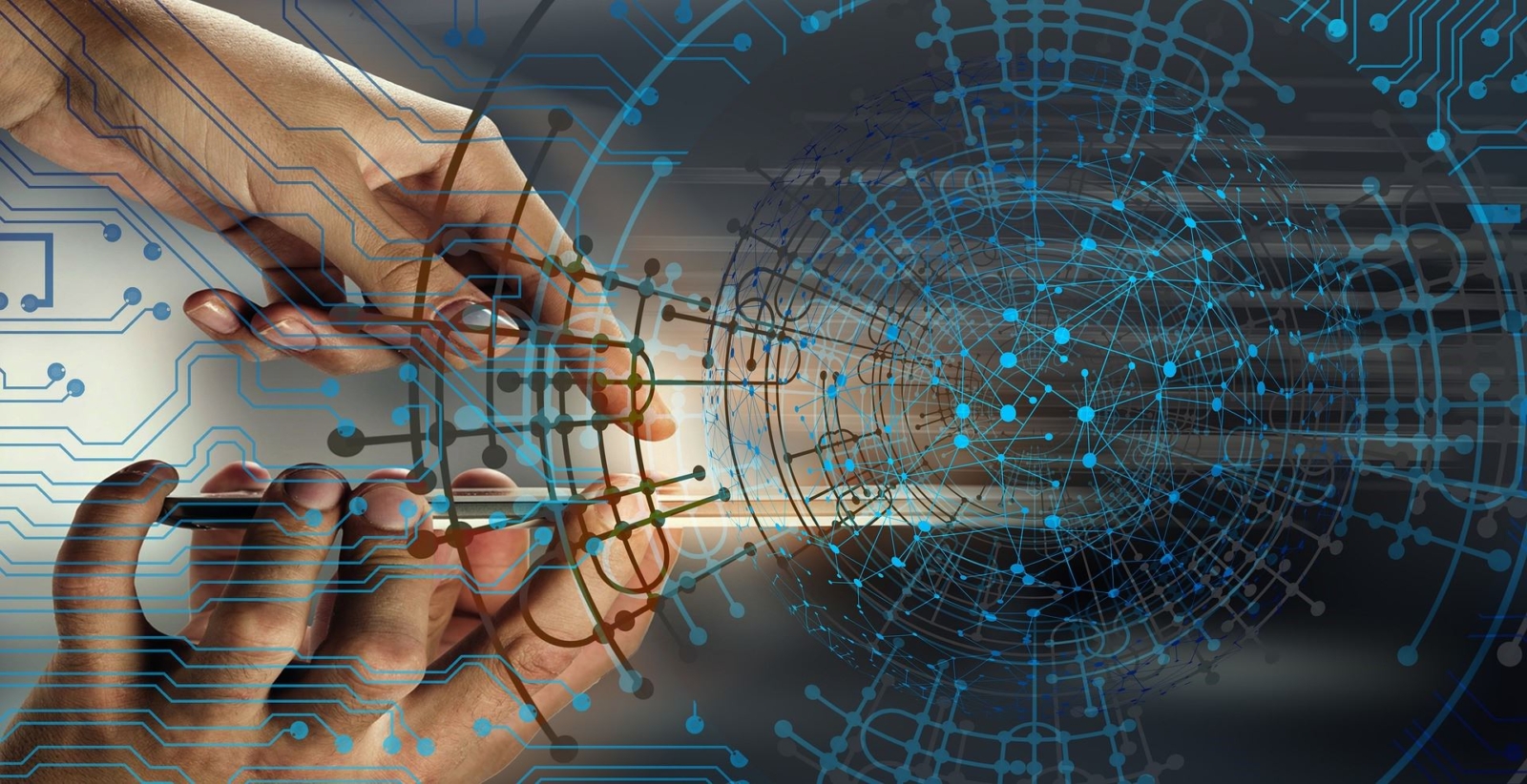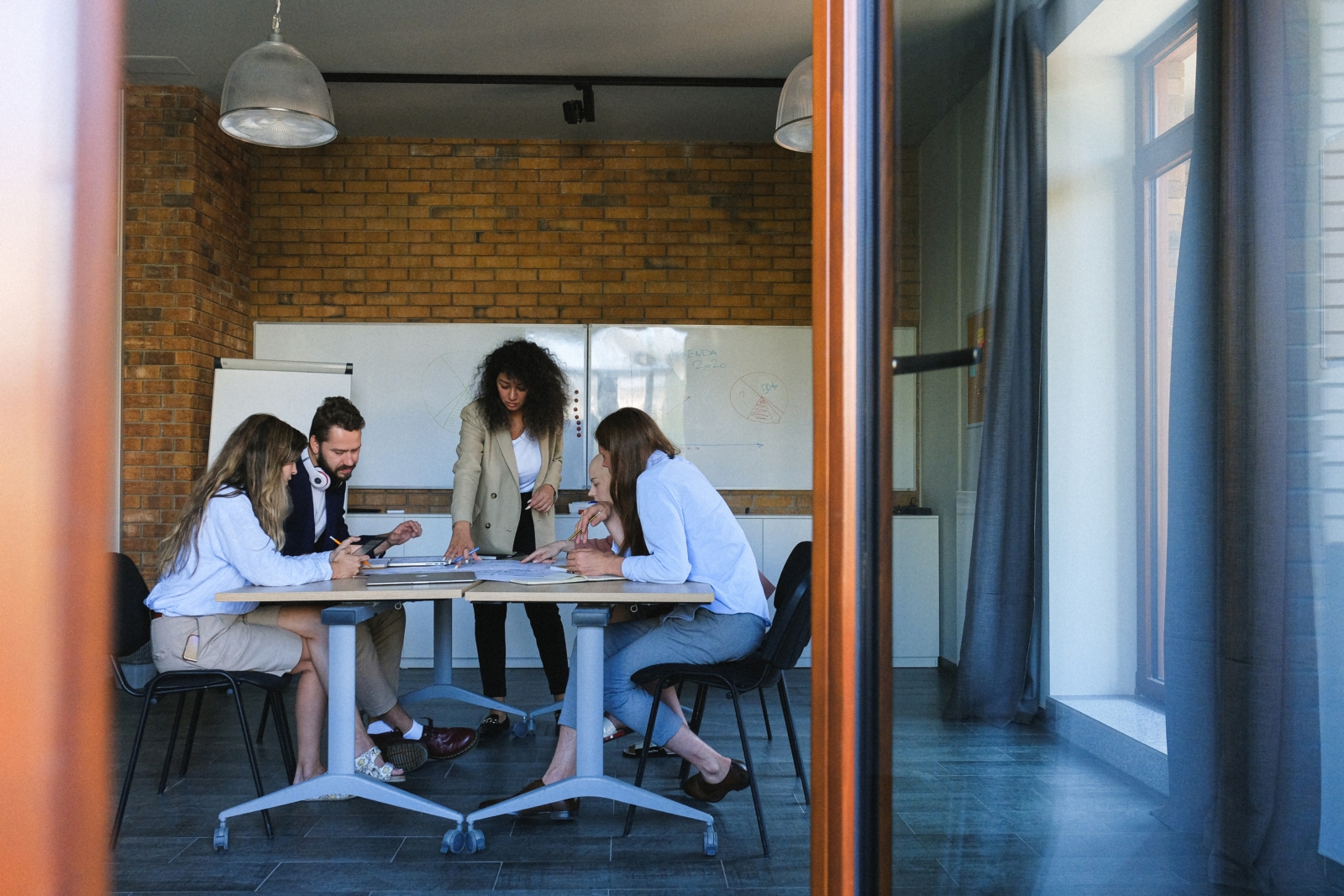 Change Management and Communication
One key driver for success within all IT implementation projects is to prepare the entire organization for the change and involve the employees to foster an innovation mindset. Especially when it comes to AI, being a black box for many, a break down and "de-mystification" of what Artificial Intelligence actually is, as well as why and how it is intended to be used in the organization, is crucial.

A tailored and sophisticated Change Management strategy with consideration of both ethical aspects, as well as legal obligations (e.g., data privacy, GDPR), needs to be developed at an early stage. Stakeholders are to be identified and their change impact analysed. Subsequently, open and transparent communication to all employees involved ensures broader understanding and greater acceptance within the community.

Every future oriented initiative begins with a lot of questions:

1. What do we want to achieve?

2. How can we reach these objectives?

3. What is the best practice?

4. What is possible?

To find an answer for these and any other questions that would come up, we work closely with your management right from the start of a project, and often even before that. With this approach we help make complex topics such as Artificial Intelligence more understandable and tangible.

Having consulted large multinational enterprises and having communicated to hundreds of thousands of employees, we are ready to take you along and guide you through your AI change journey.