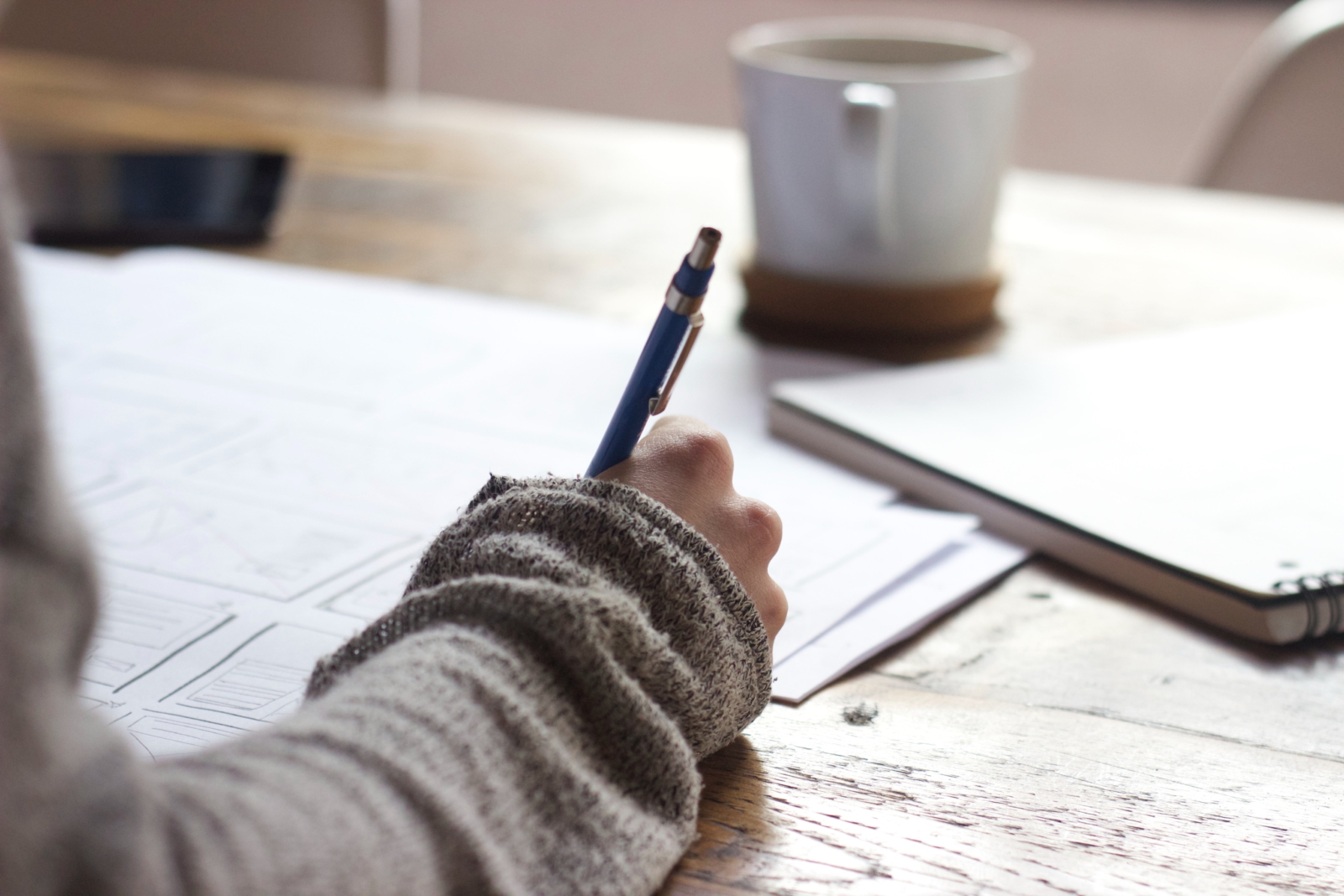 Programs and projects are essential to realize changes within the business, whether to just implement new legal requirements or even to drive innovations to strengthen the company's competitiveness. 
A successful realization of programs and projects needs a reliable management of time, budget, quality, risks, scope, and benefits. Furthermore it is indispensable to have all project stakeholders well involved with their needs on this journey. 
OUR EXPERTISE
Our consultants have managed national and global IT programs and projects in different sectors (private & public), branches (e.g. banks, chemistry, pharma), of different types (e.g. M&A, carve-out, HR & digital transformation) and approaches for more than 15 years. 

We know, have and use best practices and lessons learned from our very different programs and projects with different project approaches. 

Change and communication management becomes more important the bigger the change is coming with a project. We have long lasting profound knowledge to manage this challenge.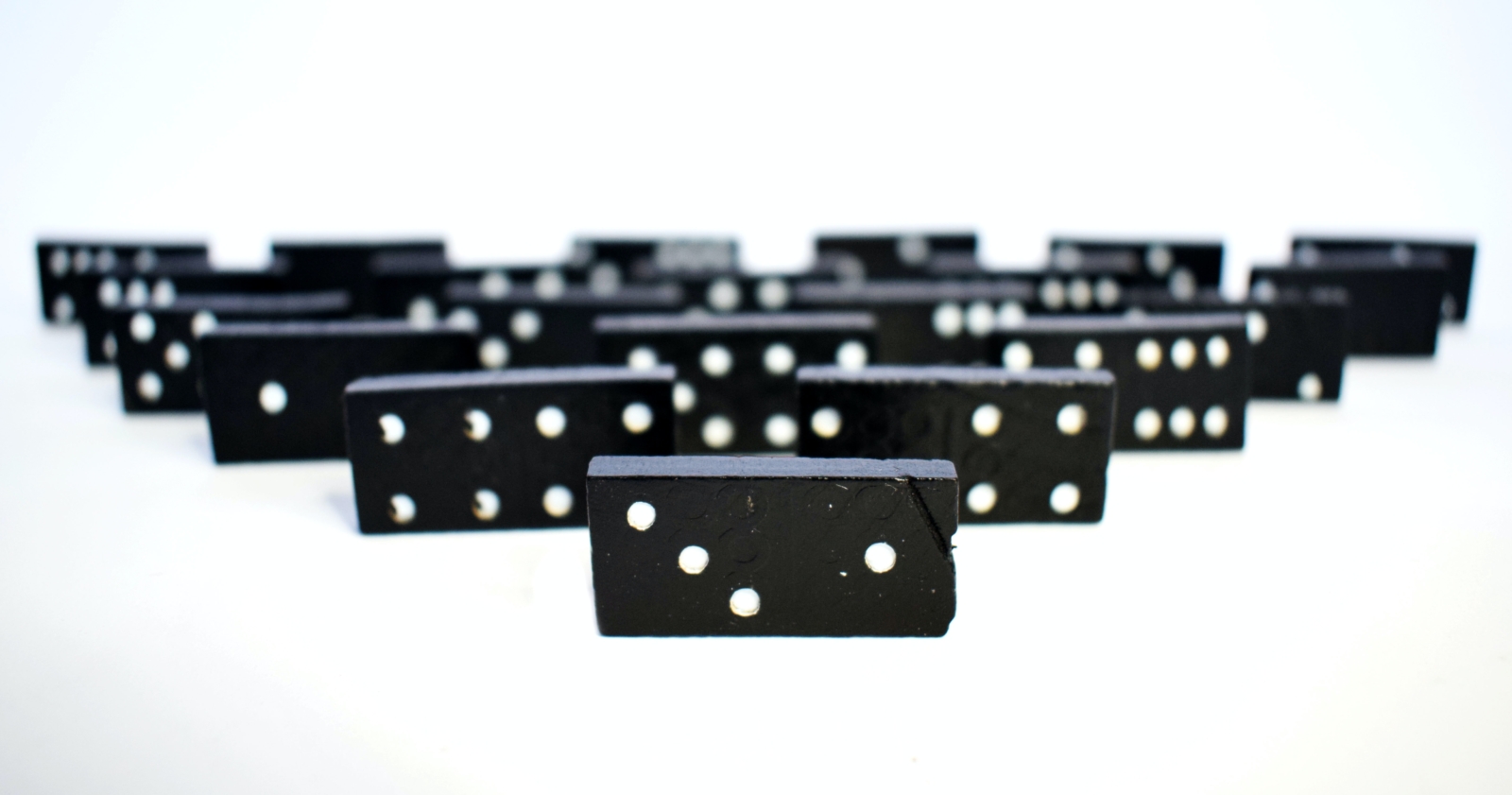 YOUR BENEFIT
Traditional, agile or a hybrid approach – considering your holistic environment we derive the suitable pragmatic approach to make your initiative a success. 

You will profit from our wide-ranging experiences that we bring into your program or project to realize it efficiently. 

All your stakeholders will be taken into account with their needs and also concerns. Dealing with the changes regularly and communicating them openly we ensure the acceptance of your future solution.